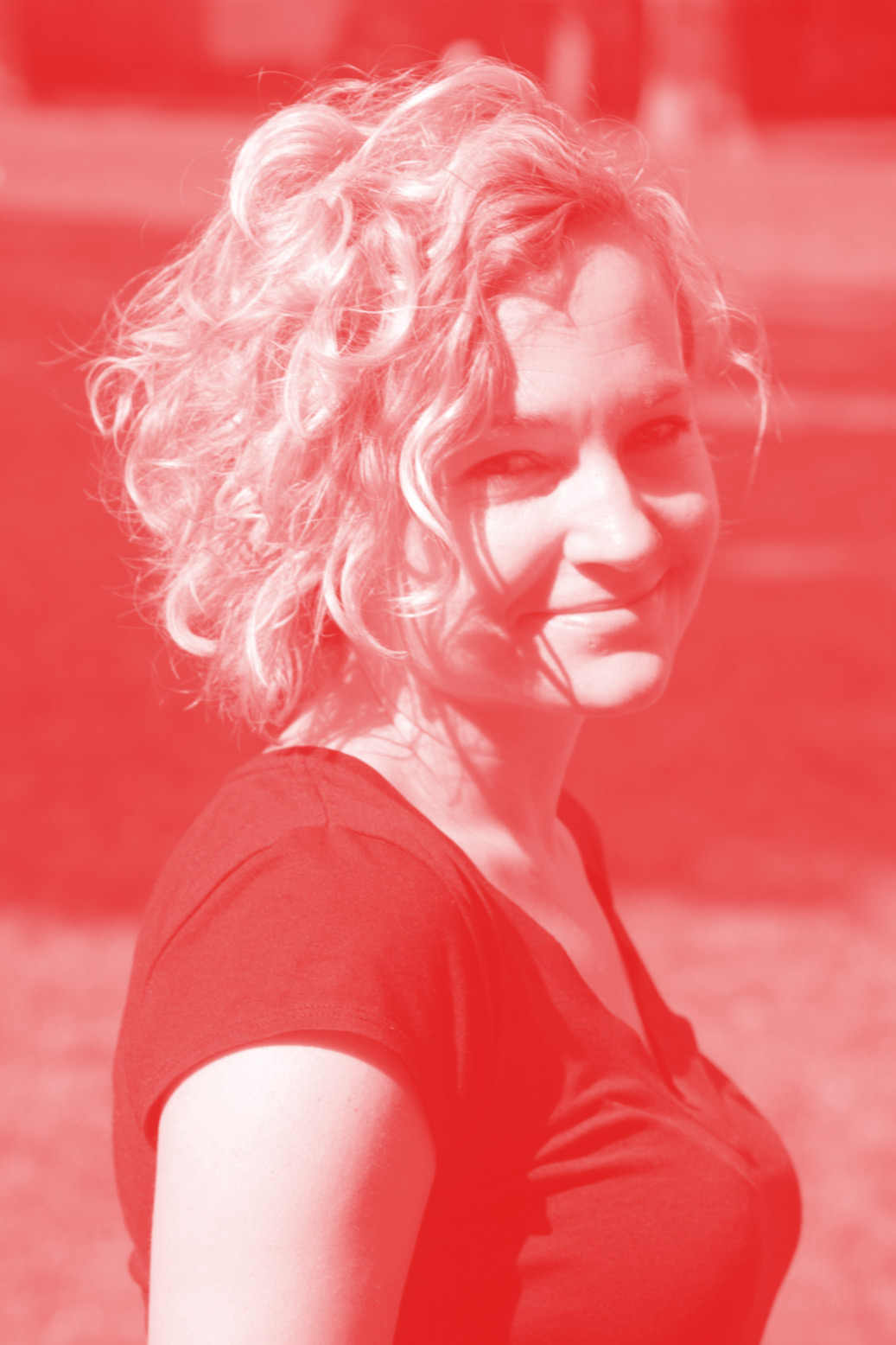 BIRDY.BUSINESS
Birte Schohaus. Journalist. Researcher.
(EN) An internationally oriented journalist and researcher with an eloquent pen and a clever mind, who passionately combines the fields of journalism practice and theory to enhance both.
(NL) Internationaal georiënteerde journalist en onder­zoeker met een scherpe pen en analytische blik, die in haar werk de journalistieke praktijk en theorie combi­neert zodat ze elkaar kunnen versterken.
(D) Eine international orientierte Journalistin und Wissenschaftlerin, die mit leichter Feder und ana­ly­tischem Blick die journalistische Praxis und Theorie kombiniert, sodass beide voneinander profitieren.