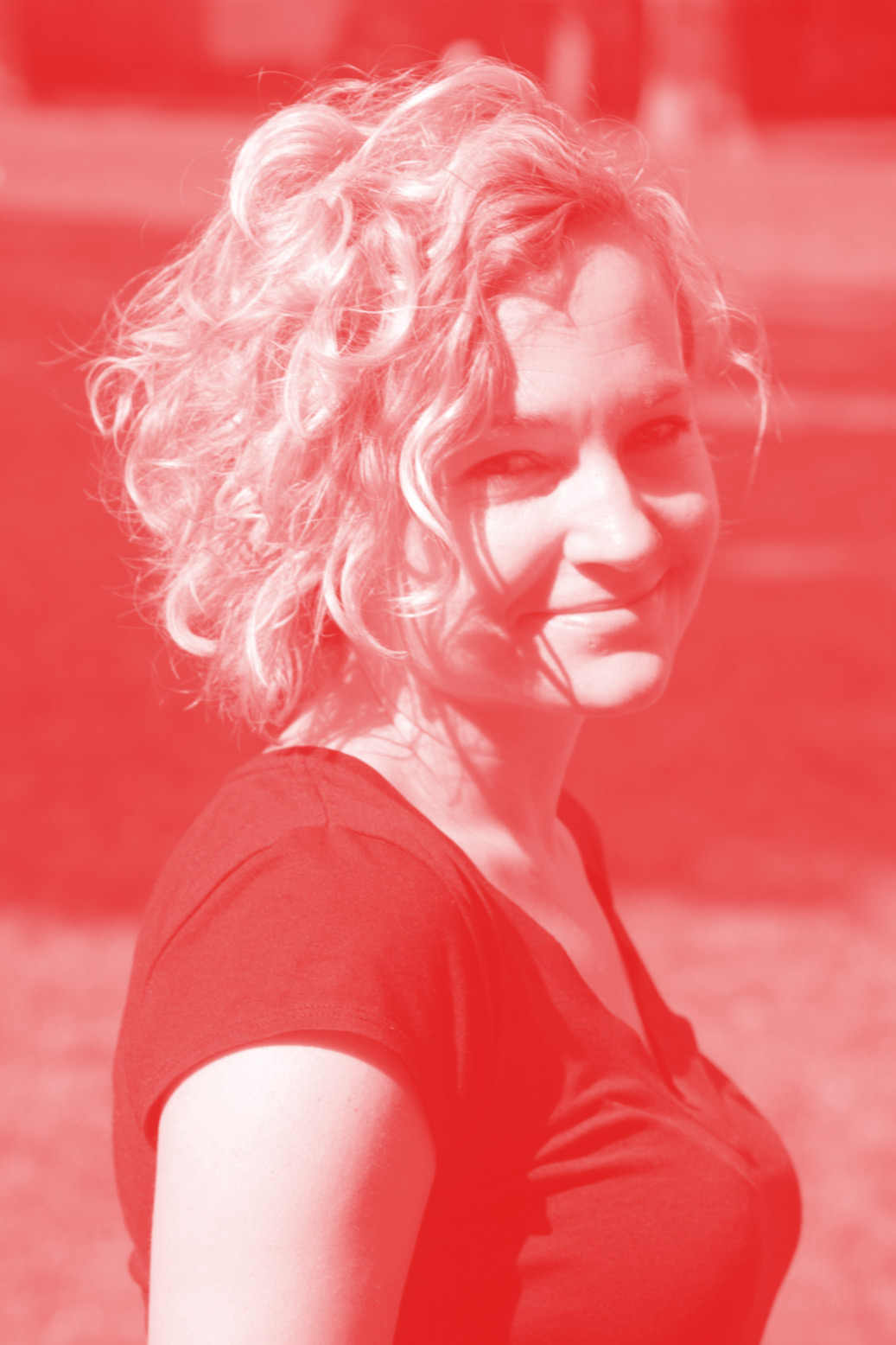 Entertaining Politics, seriously?!
How talk show formats blur conceptual boundaries
In this PhD research project the interaction between journalists and politicians in television talk shows is investigated. By examining production pro­cesses as well as the form and style of the shows, the influence of the backstage processes on the on-screen interaction is shown.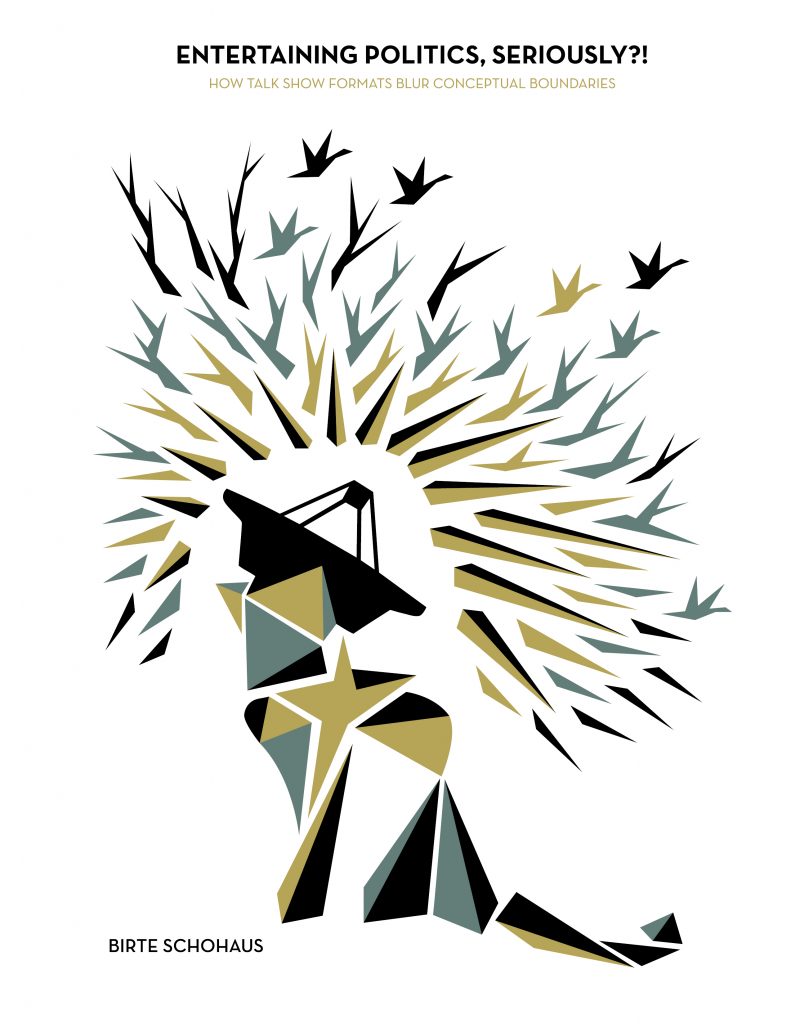 At this moment, both jour­nalism and politics in the Netherlands are under pressure, chan­ges in either field influencing the other. This research aims to contribute to the debate about me­dia­tiza­tion of political be­havior, the role of talk shows in political interviewing, as well as to the methodology of this field of research.
To map out the on- and off-screen processes re­gar­ding political interviews in Dutch talk shows, the most prominent Dutch talk shows are analyzed. With a combination of ethnographic research and inter­views with journalists, editors, politicians, and PR ad­visors, the underlying ideas and motives are un­raveled. A content analysis of these shows will reveal the influence of those processes on the po­litical live interview on television.
In March 2017, this research has been successfully defended in public at the University of Groningen. The full text of the dissertation can be found here.
Selection of publications about this research (click on the title to view):